Sunday, January 27, 2019
11:30 am - 1:00 pm
This event has already occurred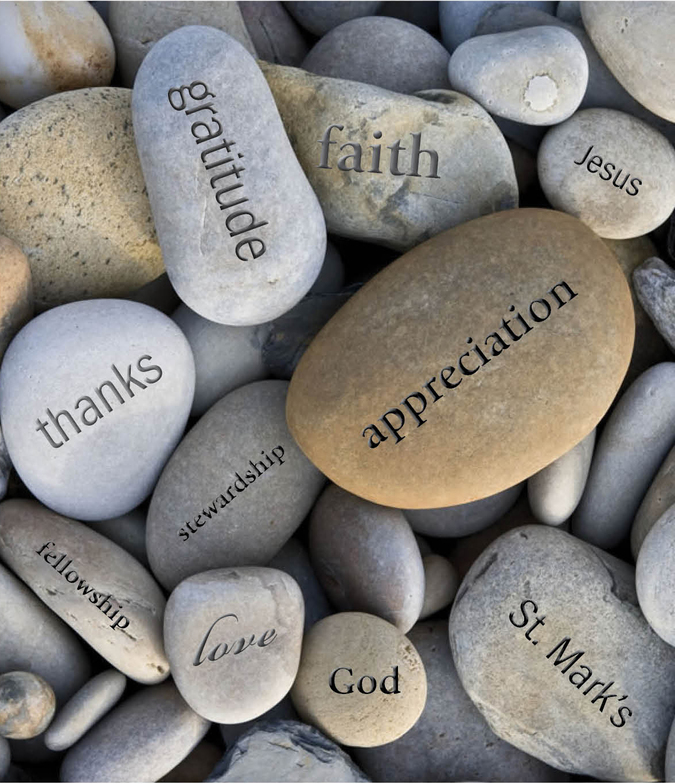 Please join us on Sunday, January 27th, 2019 for lunch and fellowship in the St. Mark's Parish hall.
We here at the parish of St. Mark really do have a lot to be thankful for...
This luncheon, called GIVING THANKS, is a celebration of a year of extraordinary changes culminating in the permanent presence of Rev. Elizabeth Northcott as our rector. It is prayers answered, joyful moments, comfort in sorrow, the community of parishioners, the seamless continuance of parish work, whether in worship or care of our property. We have much to bind us together and so it is fitting to GIVE THANKS for what we have and for the joy of those who journey with us. We celebrate in sharing a common meal and songs of thanksgiving… come and join us in the hall after the 10am service (should be around 11.20).