Friday, November 8, 2019
11:00 am - 12:00 pm
This event has already occurred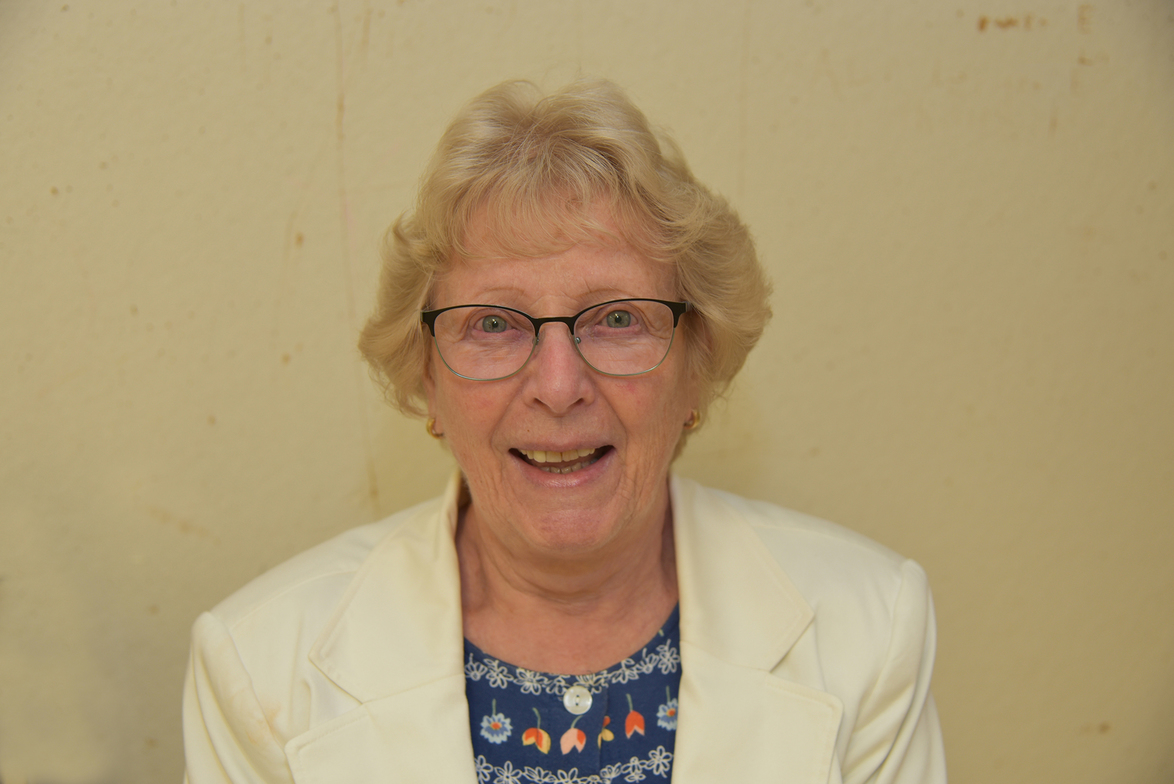 Our friend and member of St. Mark's, Denise Mottle, died peacefully Wednesday morning, October 30th, surrounded by her family.
We will gather Friday, November 8th, 11:00am at St. Mark's to give thanks and remember God's gifts given to us through Denise. Following the service, a reception will be held in the church hall.
May her rest ever be in peace, and may she rise in glory.
The Reverend Elizabeth Northcott, Incumbent, The Anglican Parish of St. Mark