Saturday, February 23, 2019
12:30 - 3:00 pm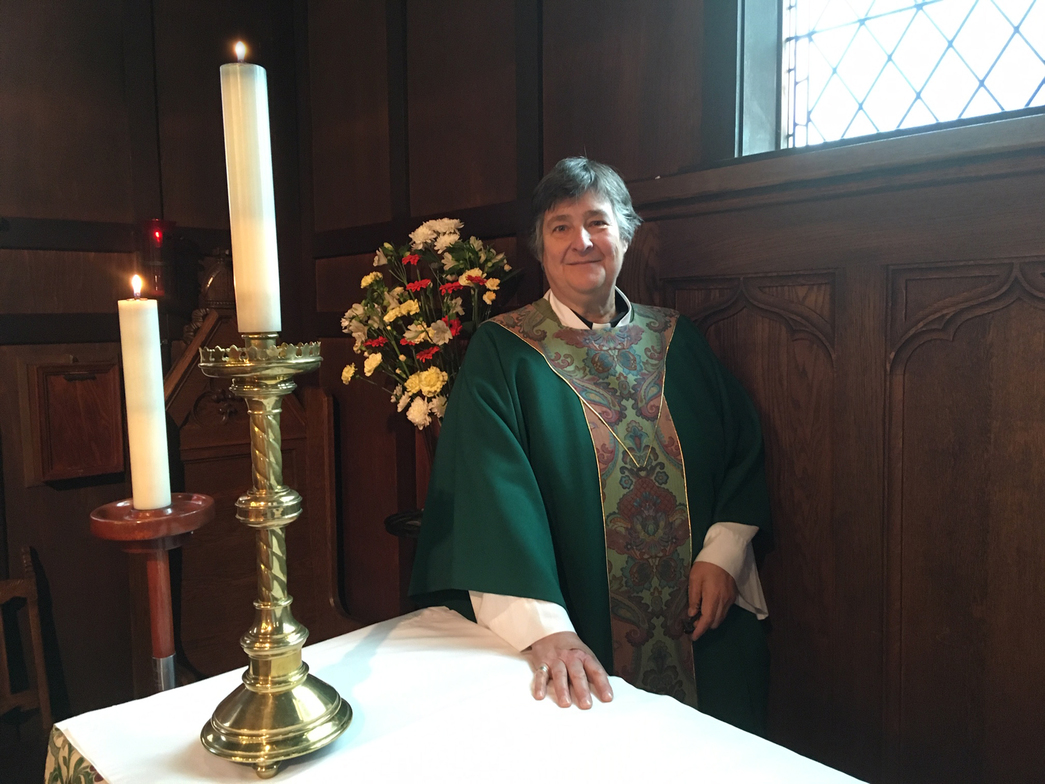 Please join us for a special luncheon followed by the Induction of Rev. Elizabeth Northcott on Saturday, February 23rd. The parish will host a lasagna lunch at 12:30 followed by the Induction in the sanctuary at 2:00pm under the auspices of the Right Rev. Dr. Logan McMenamie. Dessert to follow the induction of Rev. Elizabeth as the permanent rector of The Anglican parish of St Mark.
Mark your calendar to come help us celebrate this very happy occasion. We are truly blessed.