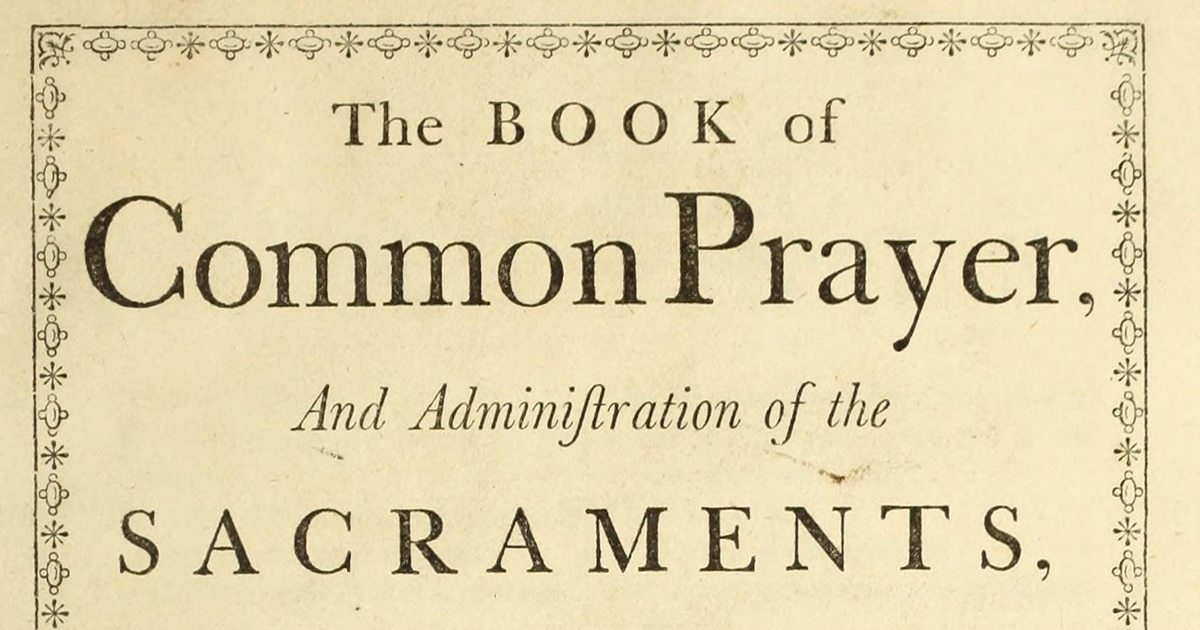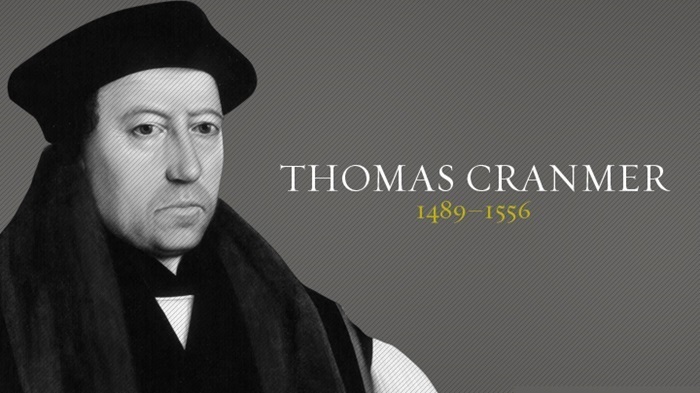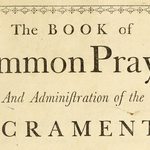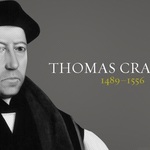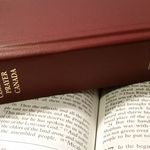 This week, a few parishioners gathered in the library to talk about the worship at the 8:30 am sunday service. It was a terriffic opportunity to hear people speak of the importance of this service in their lives. For a few folk, the early morning hour was perfect for thim in their Sunday planning, while others found their way to the Parish of St. Mark because of the style of liturgy, which is consistently Holy Communion from the Book of Common Prayer (BCP).
We each had a moment to introduce ourselves and how it is that we came to be together in an early morning Communion service. We then had an opportunity to look more closely at how it was that Thomas Cramner came to compose the content of the BCP. Primarily, he wanted the "common man" to have in "his" hand and on "his" own language, access to daily prayer and a systematic reading of the bible. If you decided to follow Cranmer's original intent, you would say daily prayer four times daily (Morning, Noon, Evening and compline) and would read through the Older Testament once in a year through the Psalms once a month, and through the New Testament (including the Gospels) twice a year.
Then we had a look at the many places within the Holy Communion that are designed for Deacons or Lay Readers. At the Parish of St. Mark, we have developed a means by which the priest and lay members participate in the two sections of the service. The first is a "Liturgy of the Word" with readings from scripture and a sermon. Here, members of the laity lead prayers and proclaim the "Word". In the second part of the service commonly called the "Liturgy of the Sacament", the Deacon or Lay member, helps to see the Altar and serve Communion.
Many churches have different traditions, yet they are all centered on that common theme that worship is for all the children of God, and needs to be understood in the language of the congregation. We give thanks for poets and writers of worship and song and all who help us praise the Lord of Life.