Tuesday, December 24, 2019
4:00 - 5:00 pm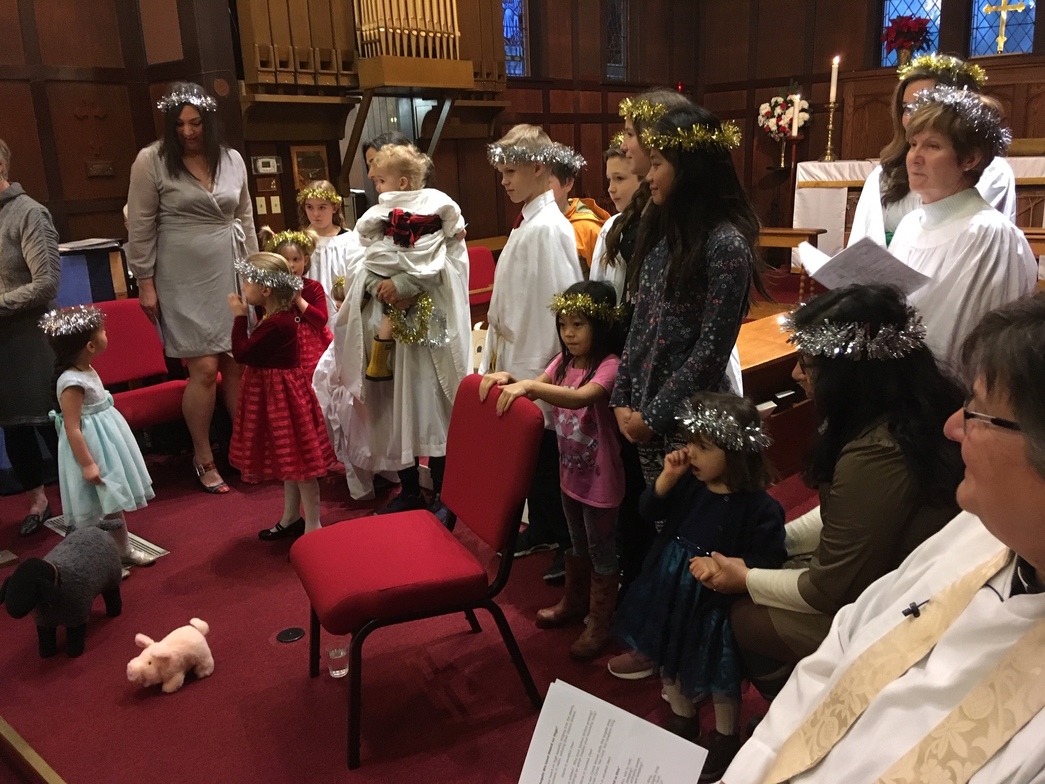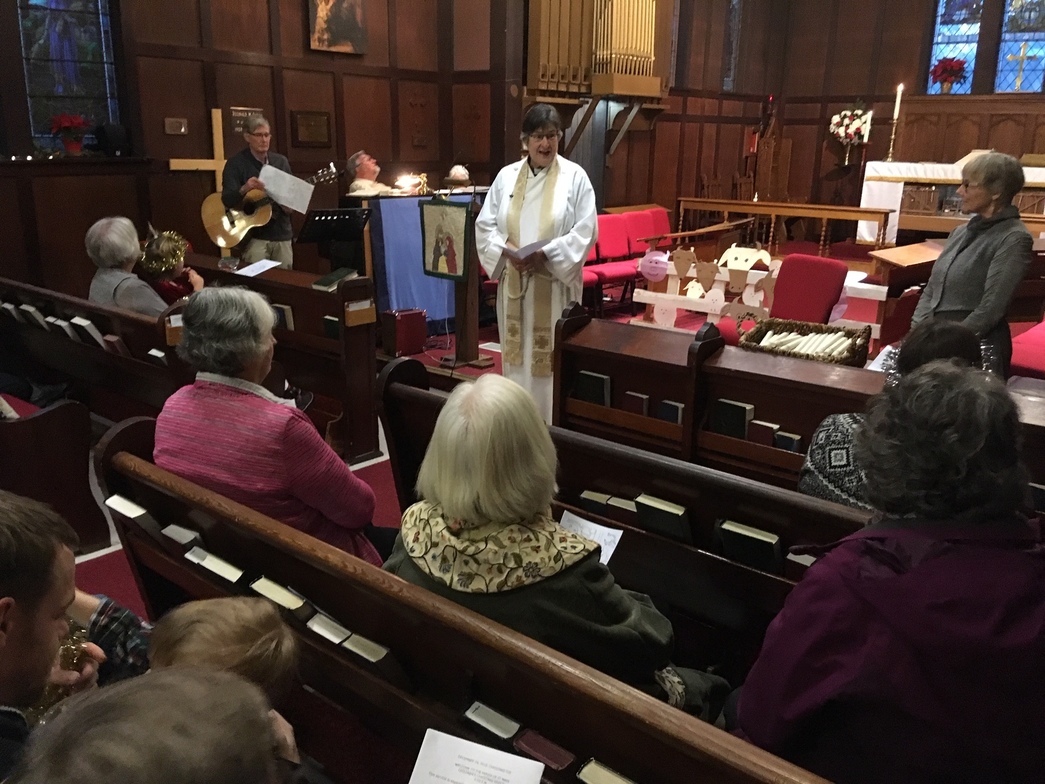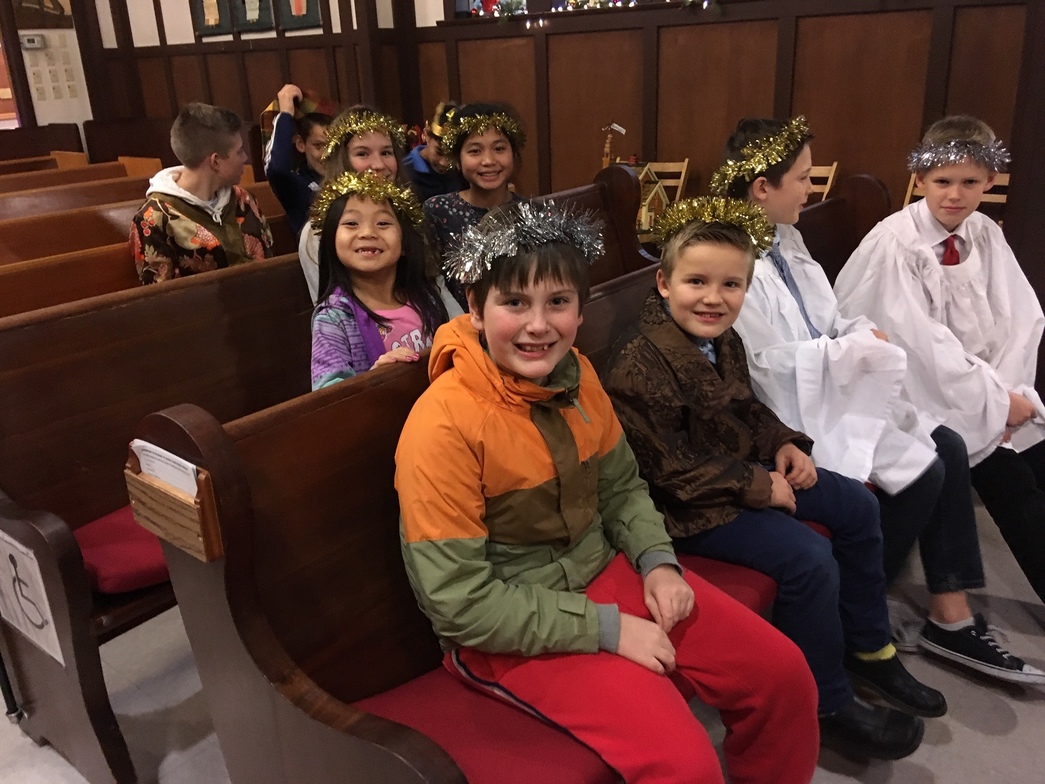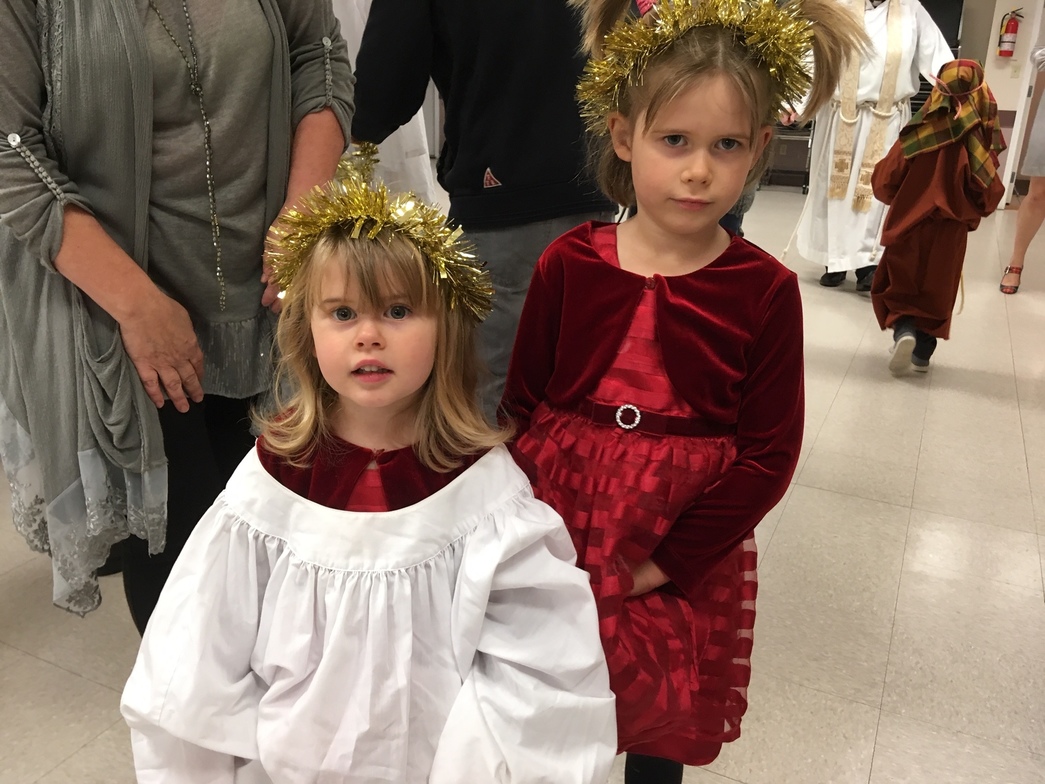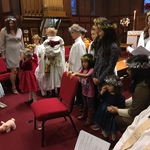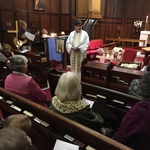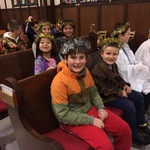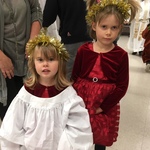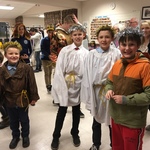 Lots of fun! Join us at 4 pm for the Messy Pageant - Everyone is welcome as we tell the story of Jesus birth with "Parts" for everyone and share Holy Communion together.
Please note - this will replace December's Messy Church.