Sunday, February 10, 2019
2:00 - 4:00 pm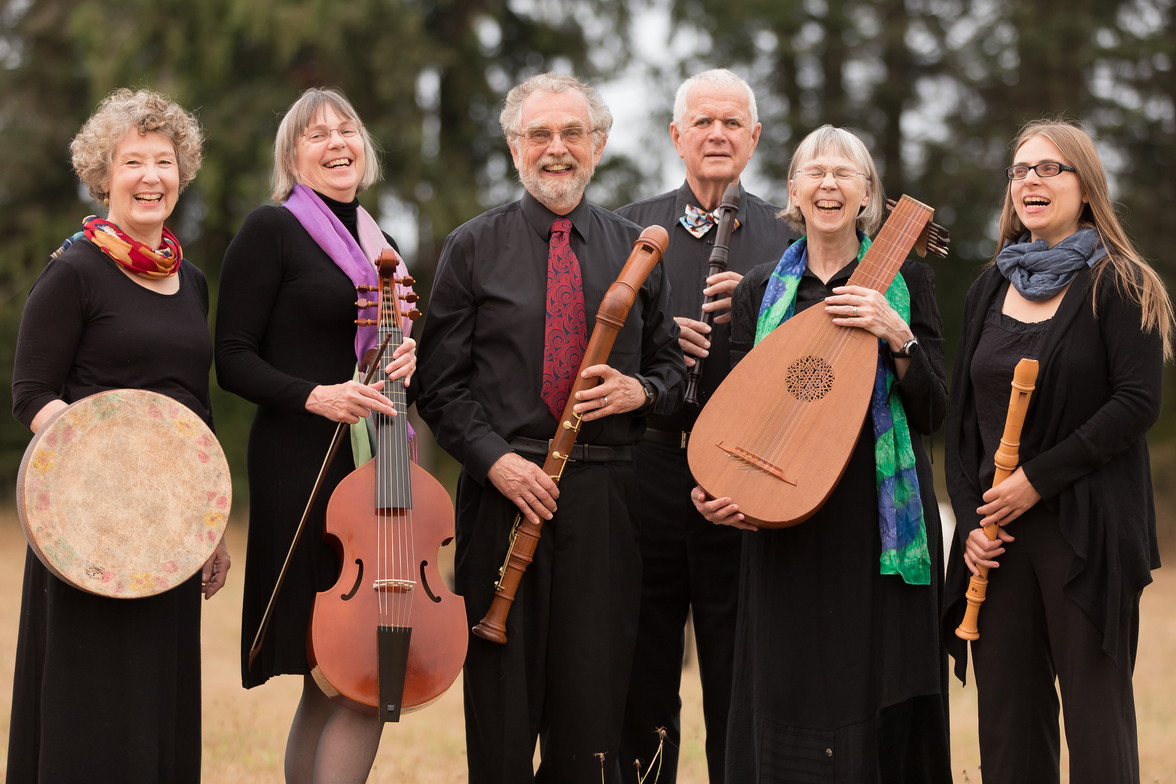 The Parish of St. Mark presents a Wine and Cheese Part with Heart's Ease. Come join us Sunday, February 10th at 2pm. Tickets are $25 per person and will be available Jan. 20, 27, & Feb. 3, after the 10:00am service. Limited seating, with only 60 tickets available!
This fun fundraising event will be an informal gathering in the church hall. The group, Heart's Ease, from Nanaimo, will play entertaining music from the Renaissance and Baroque periods. Dave Klinger and Barb Hicks will also perform. Come and enjoy the entertainment, the wine, and the cheese.