Saturday, May 25, 2019 Next Date
4:00 - 5:00 pm
This event has already occurred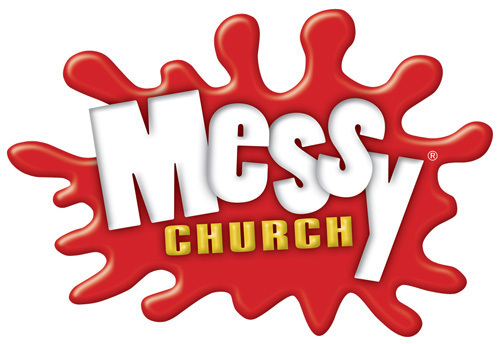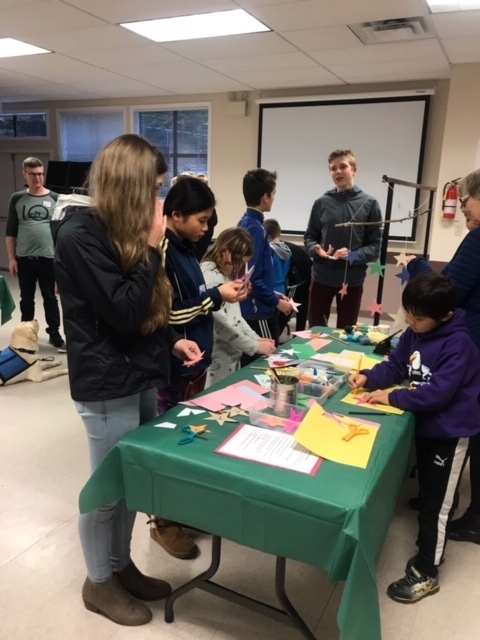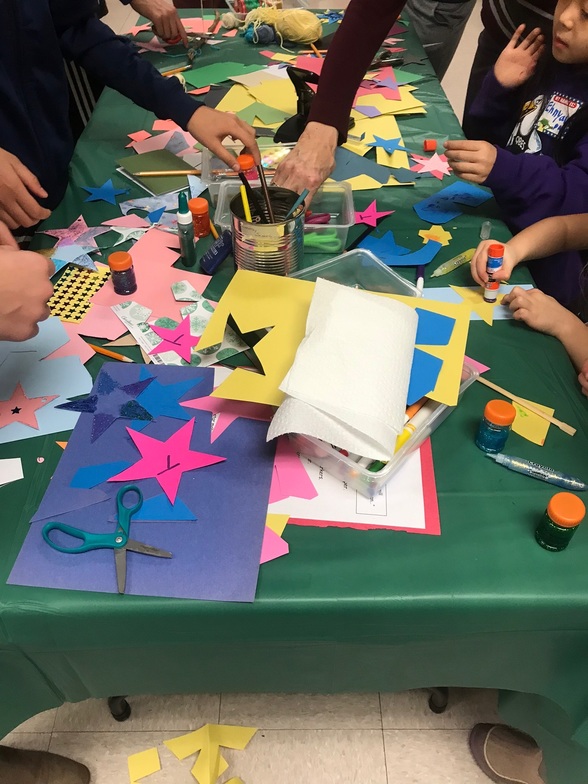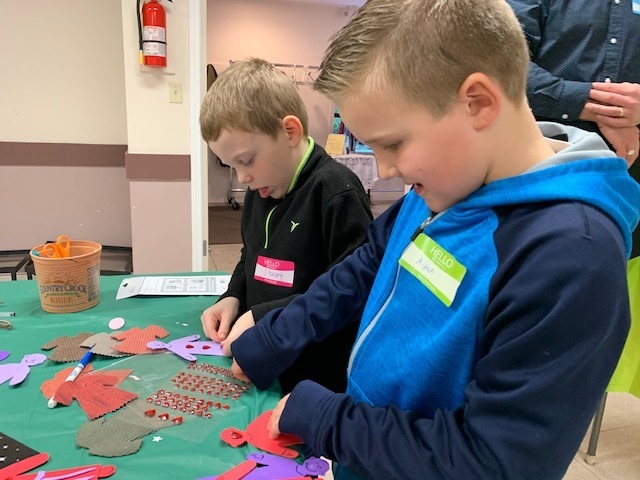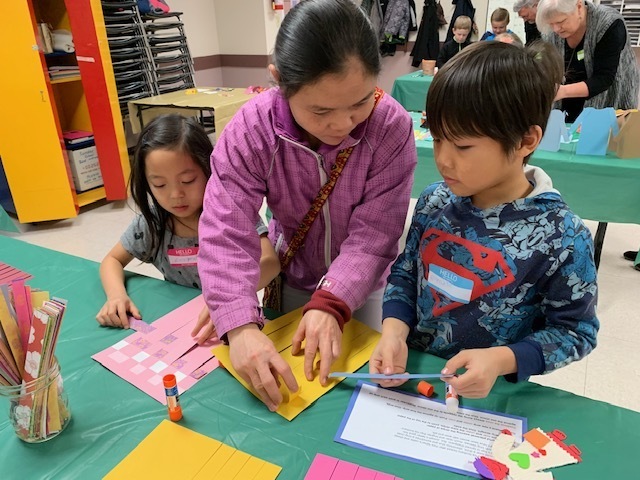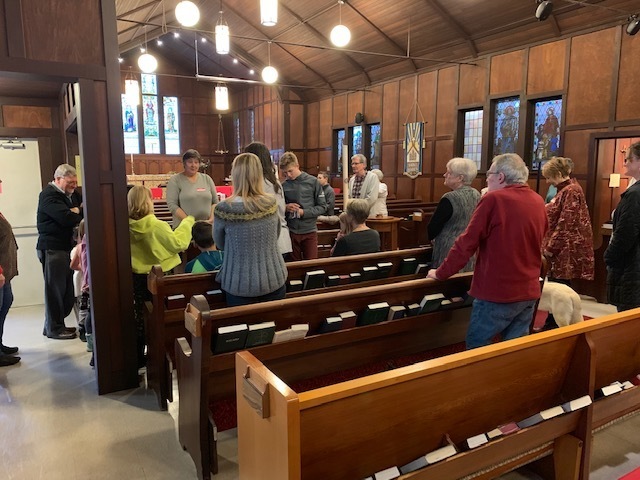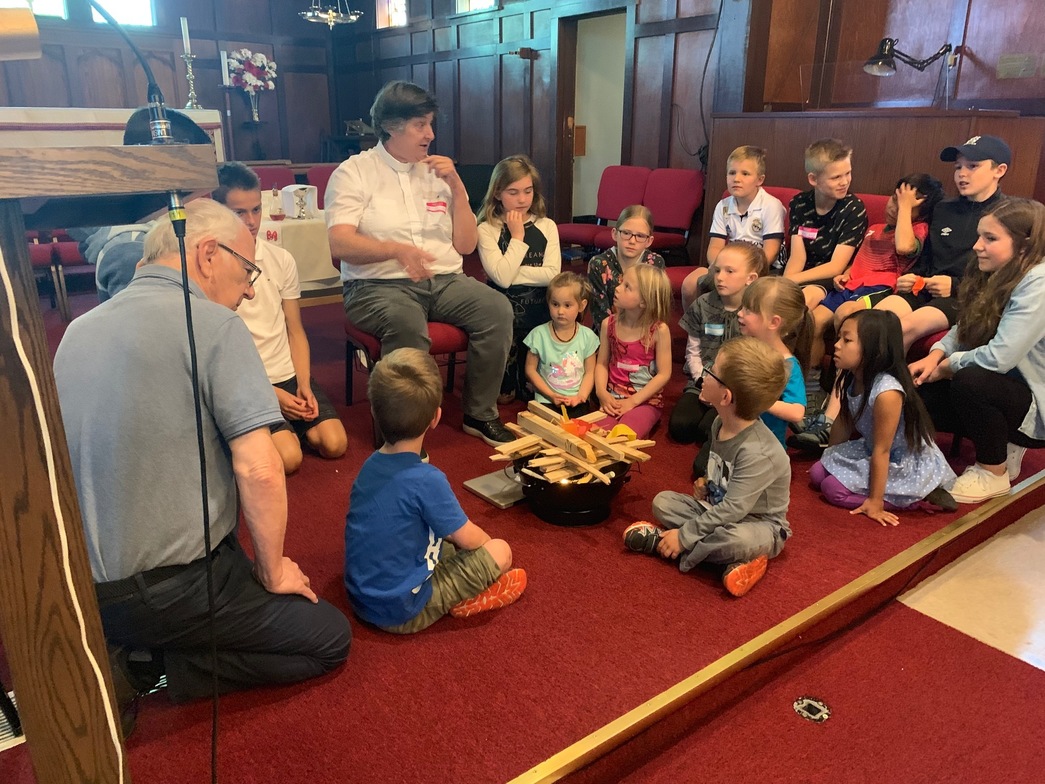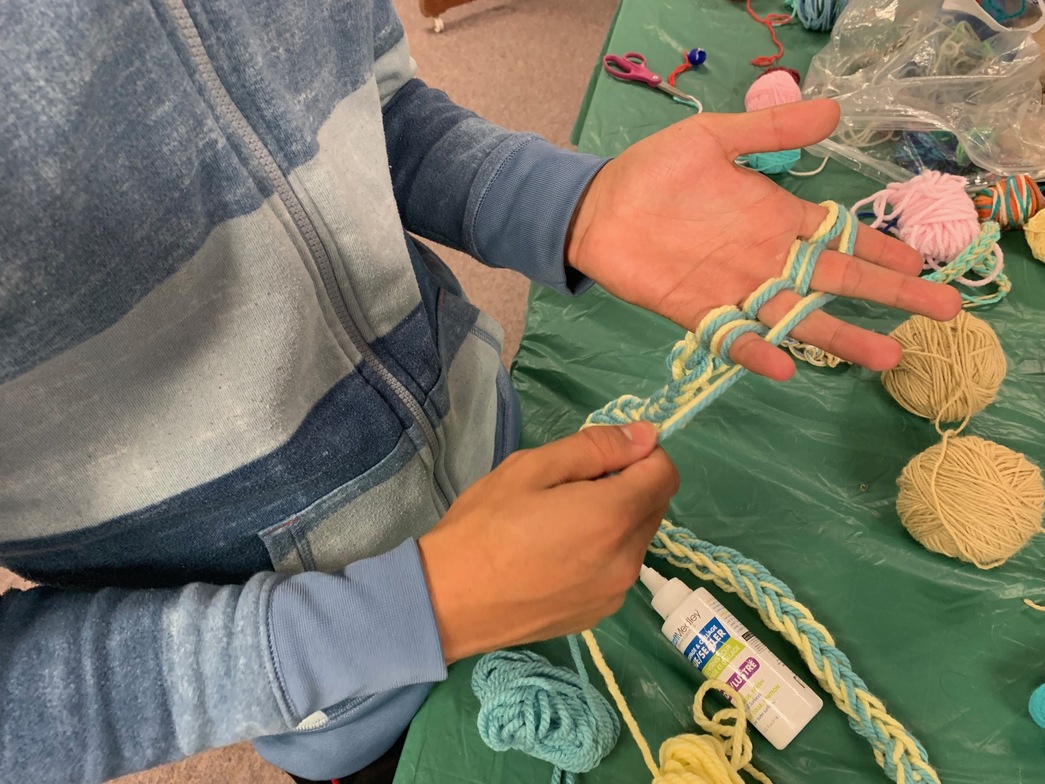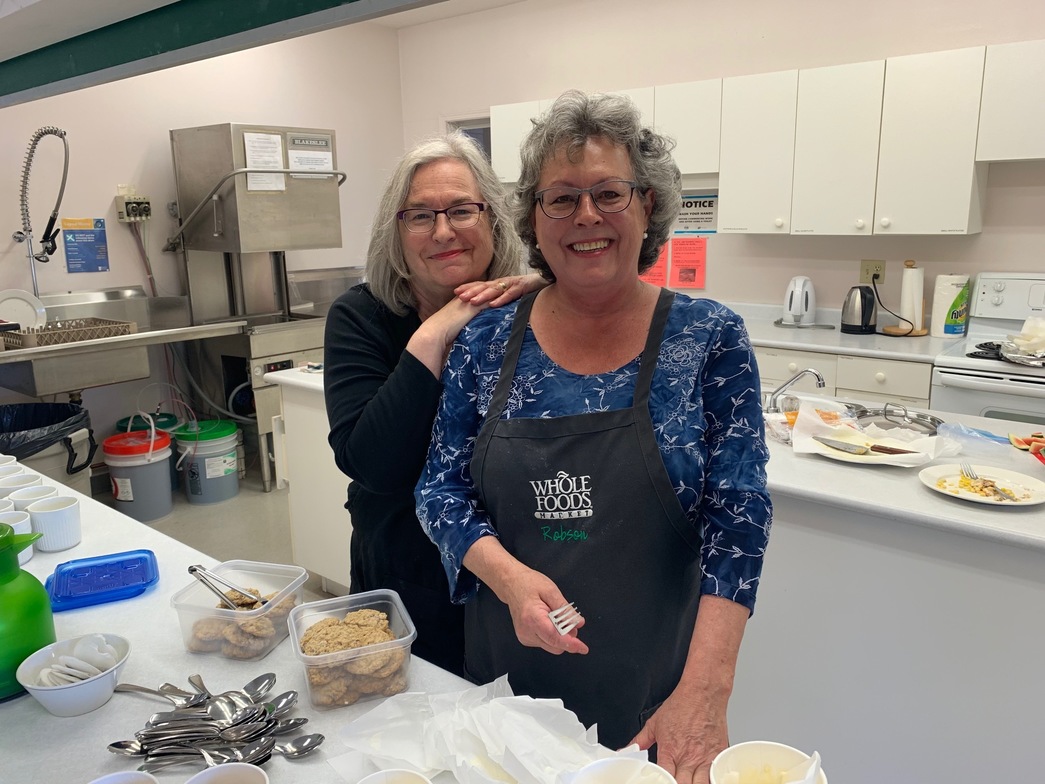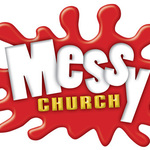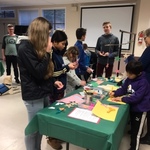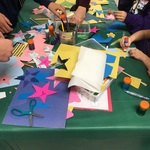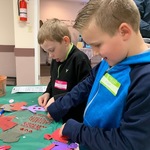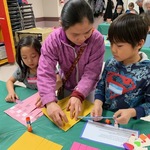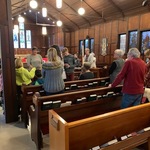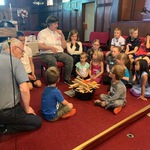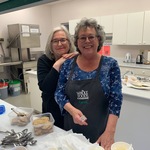 The Parish of St. Mark welcomes you to Messy Church...
This is church for children and adults that involves creativity, celebration and hospitality. Involves a creative time to explore the month's biblical theme by getting messy! Then a short celebration involving story, prayer, song, games and a sit-down meal together at tables. For people at all stages of their faith journey and of any age. It models and promotes good ways of growing as a family. Come and check it out!
Make sure and join us for our last Messy Church (til the fall) for a picnic on Saturday, June 22nd at 4pm! We'll be doing all kinds of fun stuff, as well as taking pictures of our Messy Church family, so wear something colourful!!