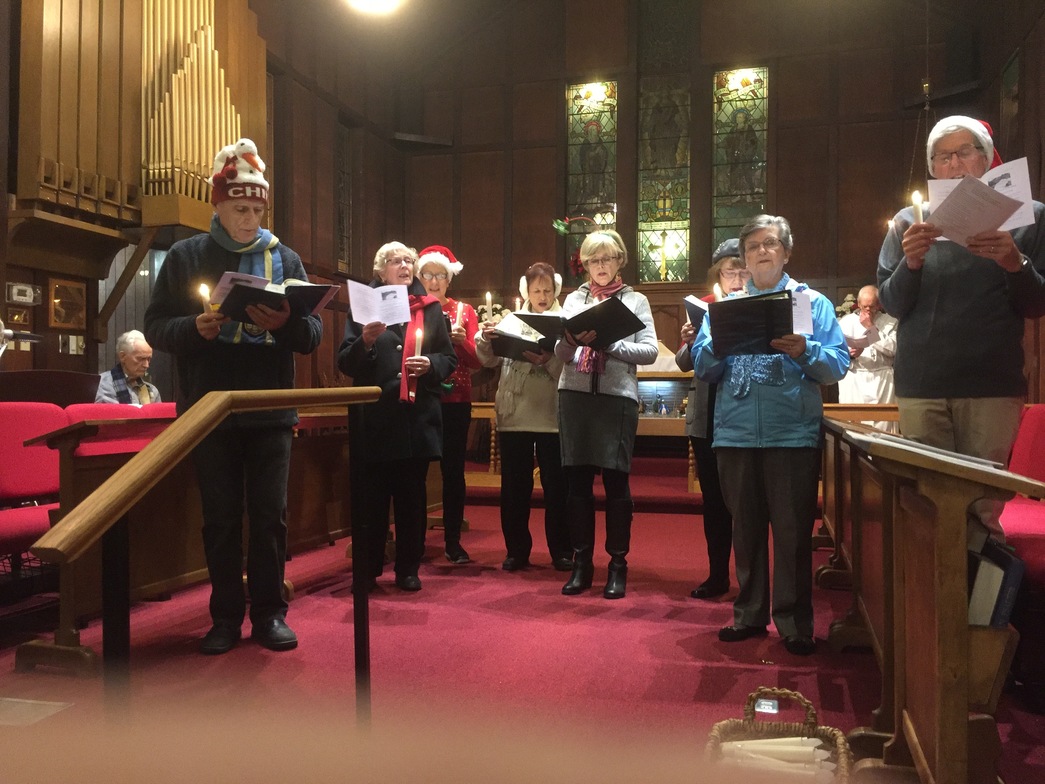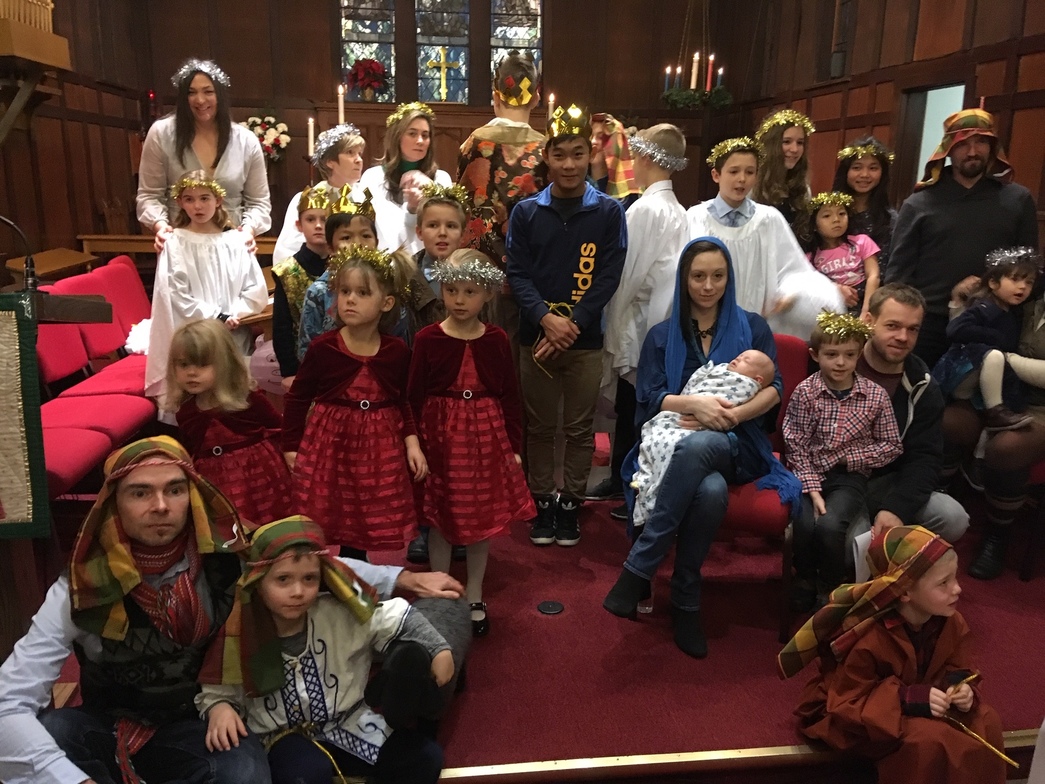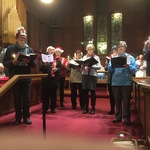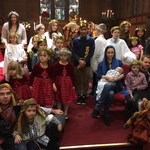 Christmas Eve was full of awe and wonder. Starting with the Messy pageant at 4pm, the sanctuary was full of laughter and glitter from all of those who attended. What fun!!!
At 7pm there was a choir-led carol sing-a-long followed by a traditional choral Christmas Eve service and Holy Eucharist. At 10:30 there was another carol sing-a-long with the organ followed by a Christmas Eve Holy Eucharist and bell ringing at midnight.
Each service featured all the favourite Christmas carols. Most fun, always, is turning out the lights and singing Silent Night by candlelight. That's a Christmas Eve tradition that will always be around.
Christmas Day there was a quiter service at 10am. Thank you to all who attended.
Our Christmas message to you... May the wonders of Christmas and the light of God's love remain in your heart all through the year. Merry Christmas