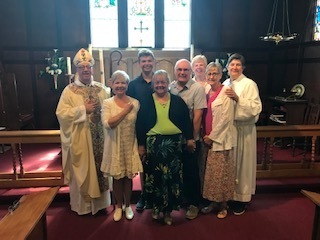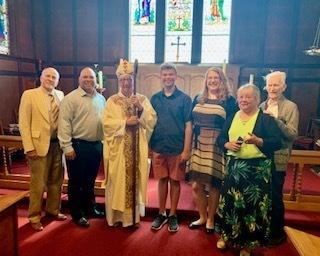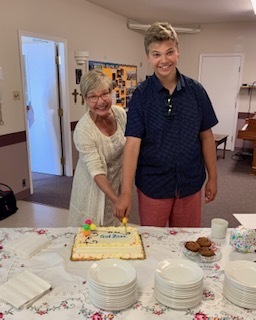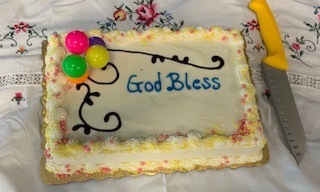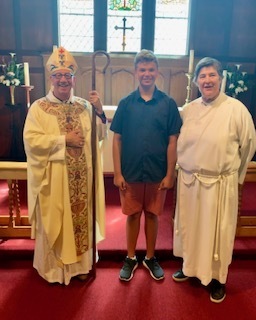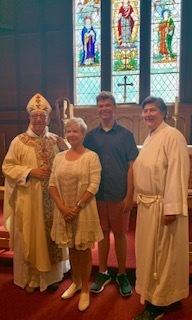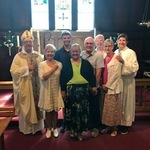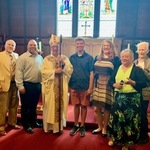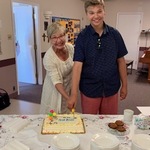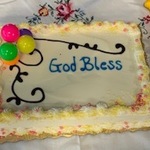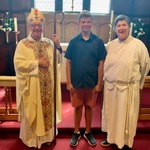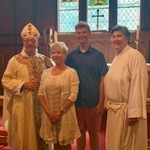 Sunday, June 2nd was a day of celebration at the Parish of St. Mark. Bishop Logan led both the 8:30am and 10am services as we celebrated receiving Lori Ladd into the Anglican communion and Isaac David Joseph Preyser being confirmed. The Bishop affirmed the baptismal confirmation with Lori at the 8:30 service. Neil, Cynthia, Caroline and Chenda renewed their baptismal commitment along with the confirmation of Isaac at the 10:00 service. Coffee and cake were served in the hall following the service.
Congratulations to Lori and Isaac!
"Renew in these your servants the covenant you made with them at their baptism. Send them forth in the power of that Spirit to perform the service you set before them; through Jesus Christ your Son our Lord, who lives and reigns with you and the Holy Spirit, one God, now and forever."