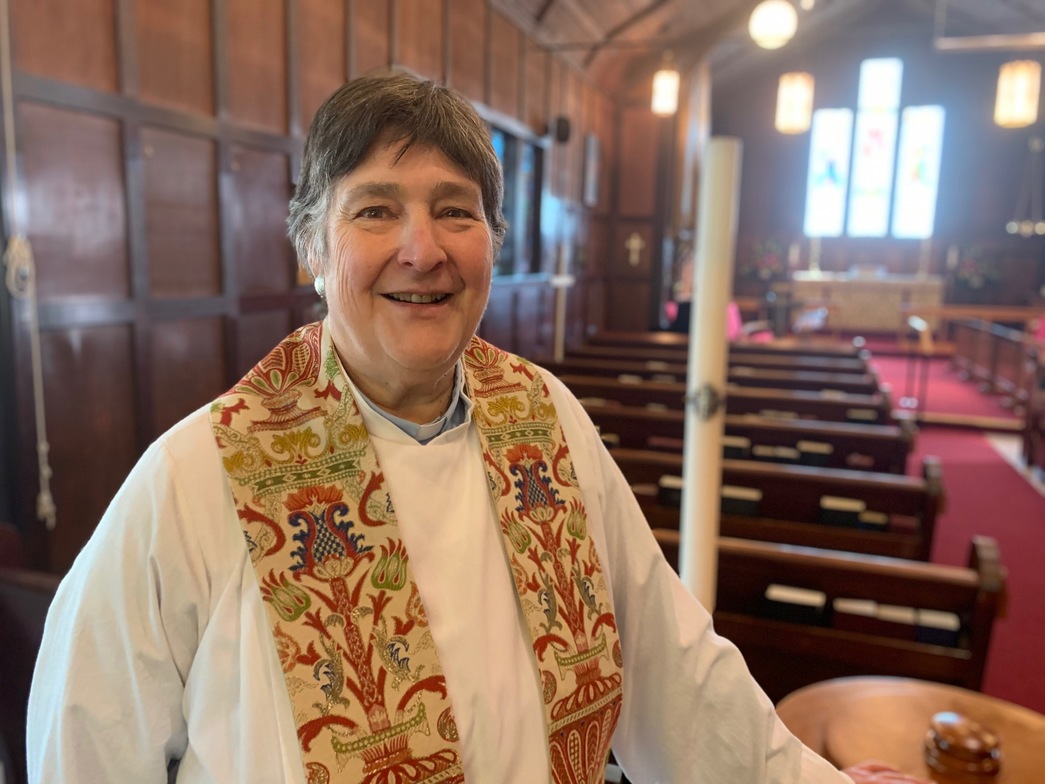 I have been incredibly fortunate in my ministry receiving the guidance and prayers of many faithful people of God. One of these mentors has been, and continues to be, Archbishop Douglas Hambidge. One of his teachings has always touched my heart. These are his words...
Something happen in the middle of our worship. We take two very familiar elements, and put them on the altar - Bread and Wine. They represent who Jesus is; they represent what he did with his life; they represent his priorities and concerns, and how he spent his time... We see the bread and wine there, and in them we hear God say to us: "now do you see how much you mean to me?"
During the season of Lent, let us look afresh at God's gift of love to us and to all creation, and ponder our response to God's grace as we journey in his footsteps.