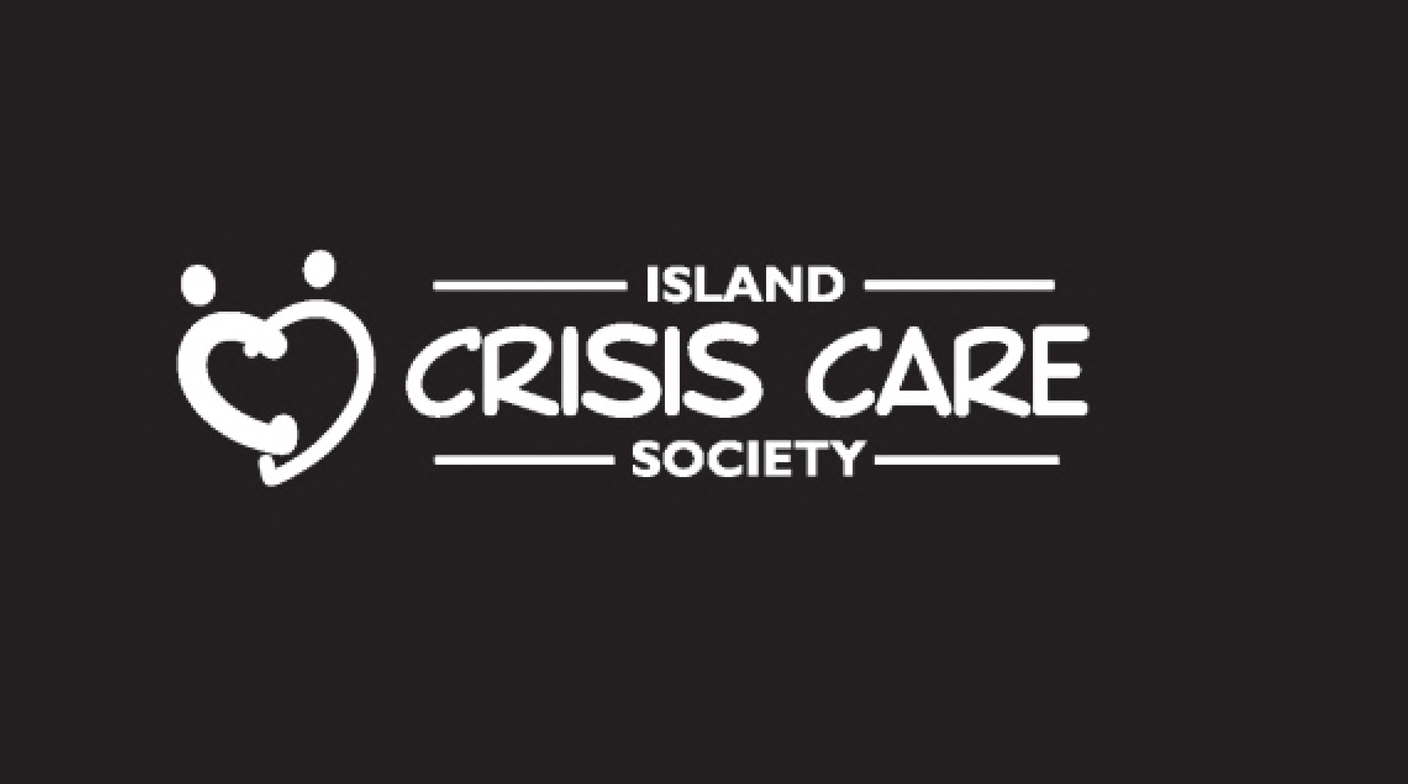 Island Crisis Care Society has worked with people in crisis in the Oceanside area since 1985. Soon they will begin providing services to over 50 local residents through the Orca Place Supportive Housing Facility located at 222 Corfield Avenue. It takes a community to make this program work, so they are asking for your support in the following ways.
• Orca Place Start Up Fund: from house plants to key fobs, there are many things needed to get this program up and running. Your financial donations would be appreciated and put to good use.
• Ongoing Financial Support: Additional programming will provide opportunities for residents to develop important life skills
• Move-In Week Volunteers: A great opportunity for community volunteers to help put the finishing touches together for new residents.
• Ongoing Volunteer Support: Social interaction and knowledge shared with residents will be essential.
If you would like to help in any way with Orca Place please email [email protected] or phone 778-441-4227, ext 111. For more info check out: www.islandcrisiscaresociety.ca